From the ruins of an old farm and on the site of a medieval monastery, La Moinerie Village, has been lovingly restored with its rustic simplicity and charm in a location that is both quiet and secluded. Secreted away on the west side of Sark, reached by the cobbled lane that winds through the small hamlet of stone buildings and guest lodges that makes up La Moinerie Village. Peaceful and private, this unique village setting is the perfect location from which to explore the network of paths that reach down into the adjoining valley and to the rocky beach below. Spend a few moments watching the sun as it gently dips over the neighbouring Channel Islands of Guernsey, Brecqhou, Jethou and Herm before returning to the warm welcome of The Friar Tuck, the village pub.
A complimentary continental breakfast is served in the 18th century farmhouse between 08:00 & 10:00am
Farmhouse Rooms
Rooms in the 18th Century Farmhouse are available as double, twin or single accommodation. All rooms are fully equipped and include flat-screen TV, free Wi-Fi and complimentary tea & coffee making facilities.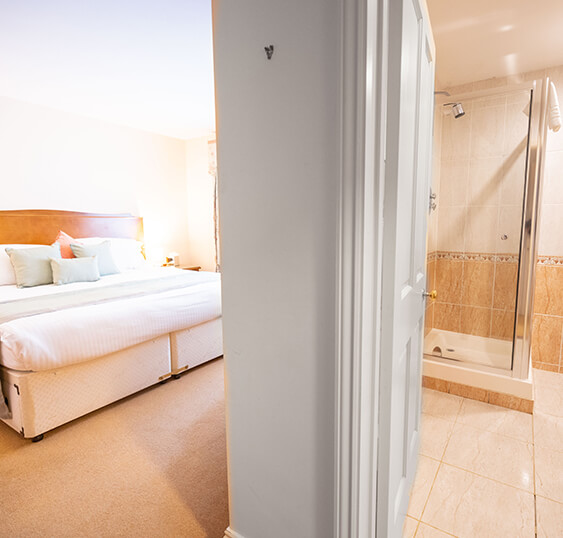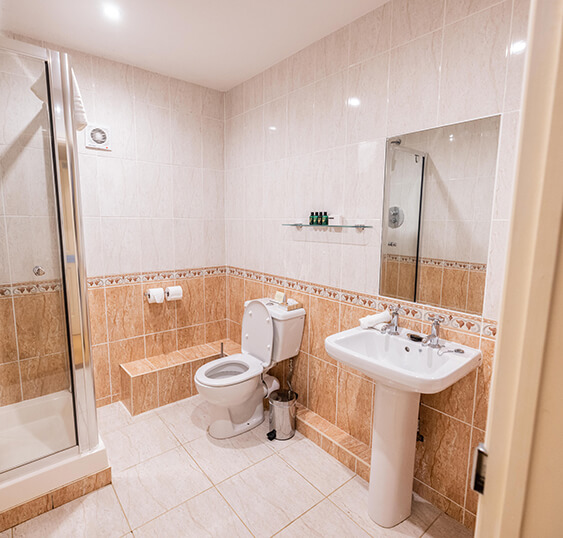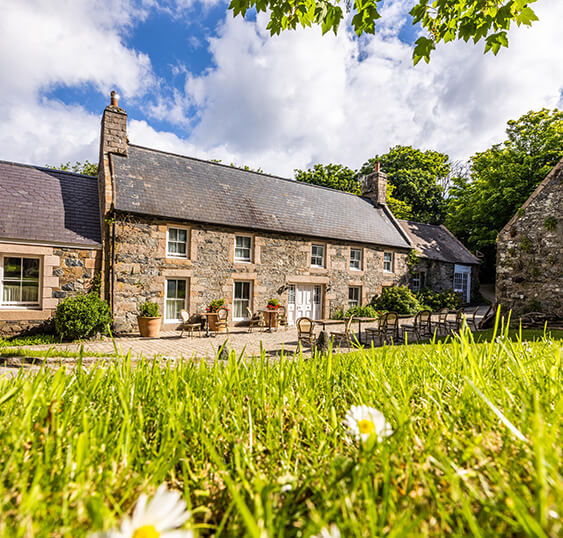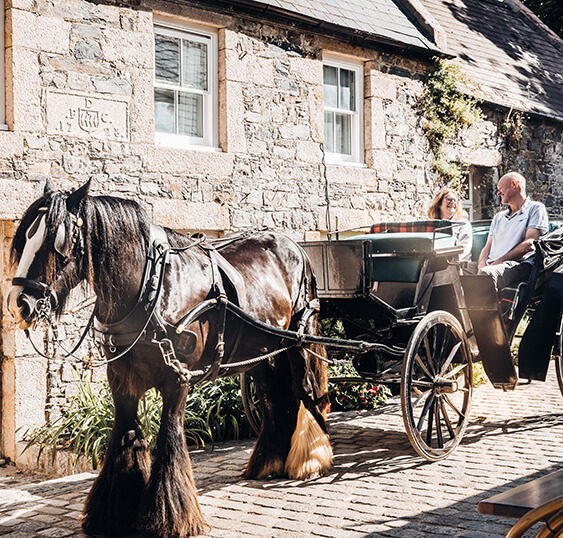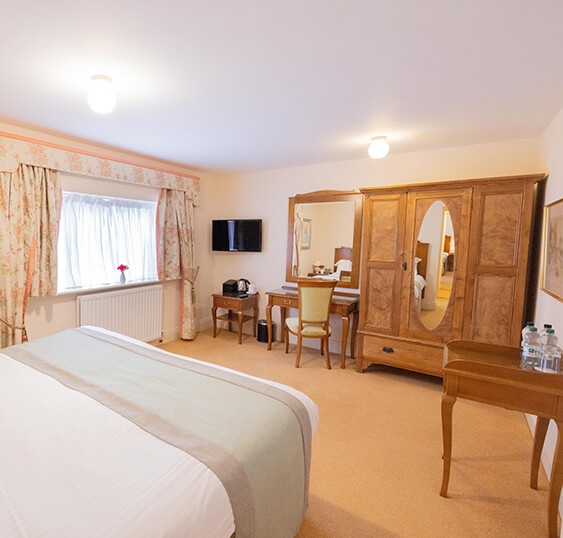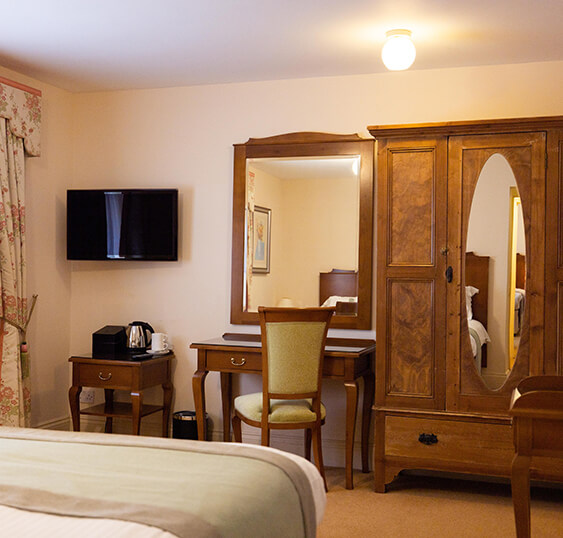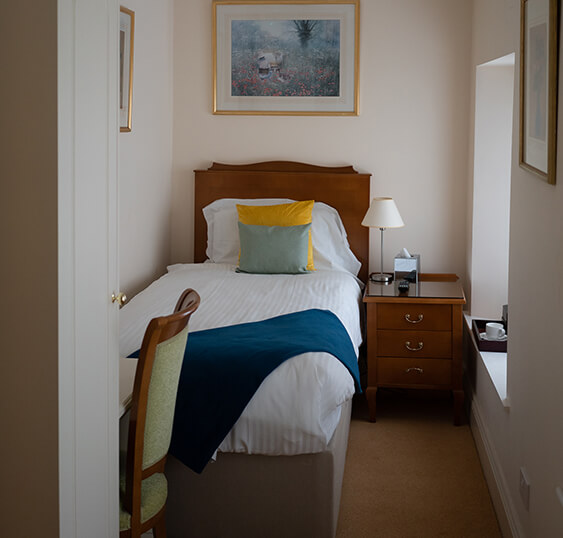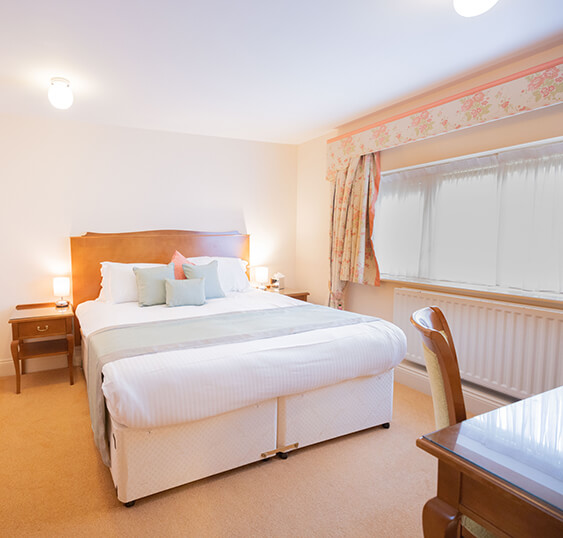 BOOK NOW
Luxury Lodges
Our luxury lodges provide independent and spacious accommodation for up to four people split over two levels and a private entrance hall. The ground floor area comprises a lounge and bedroom area with a TV. Each lodge is provided with tea & coffee making facilities and an in-room safe. Your comfort is assured with under-floor heating and luxury bathrooms with double vanity units, a shower and bath. The mezzanine level of the Luxury Lodges can accommodate two people in either a double or a twin configuration.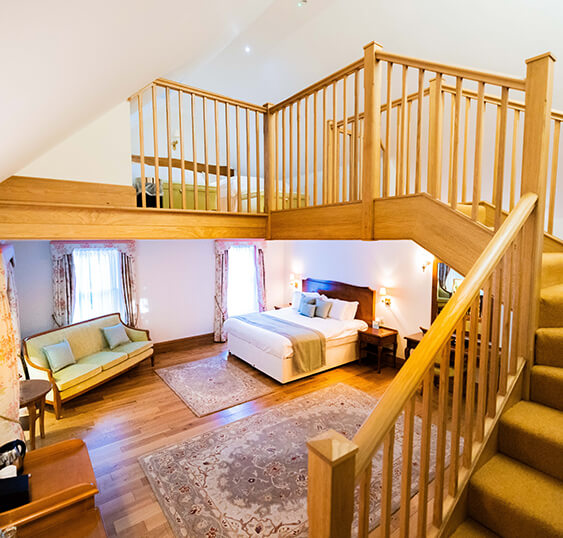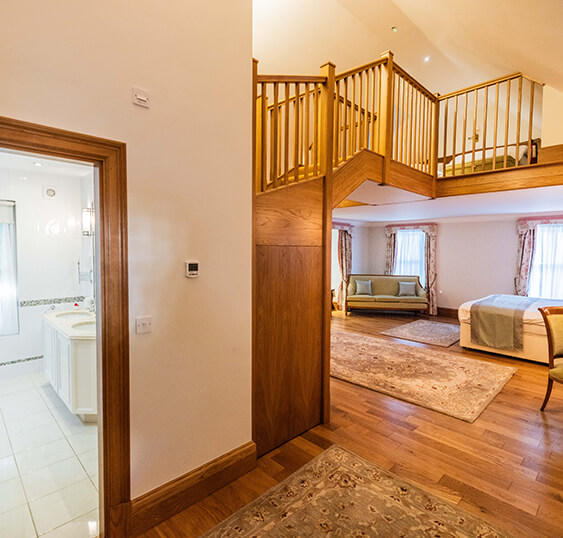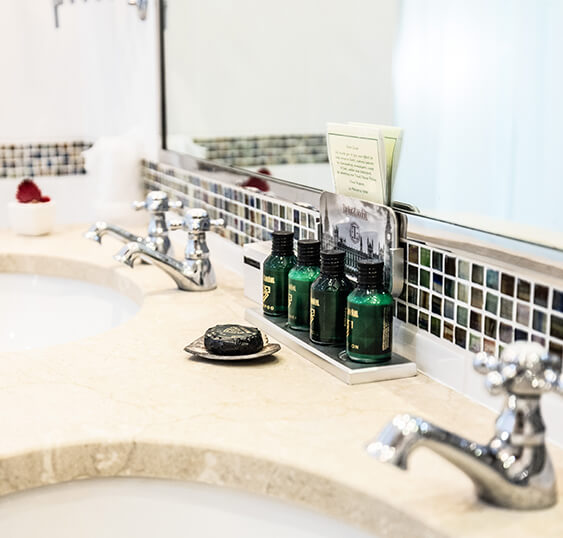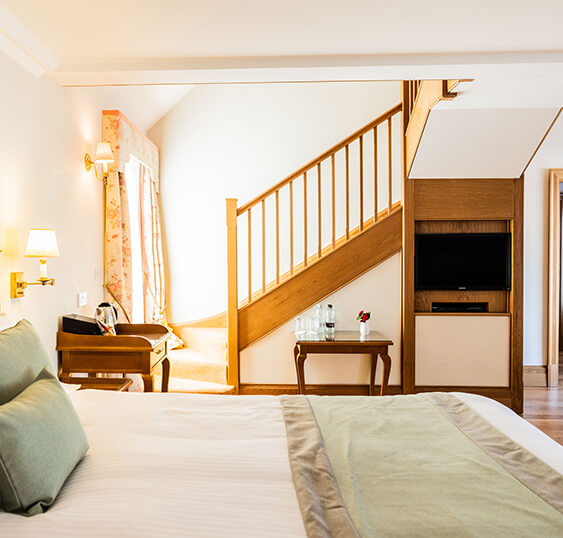 BOOK NOW